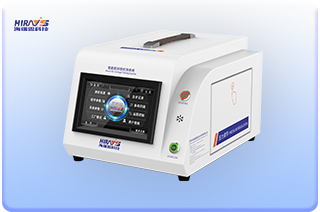 What is Air Leak Testing?
Model:

What is Air Leak Testing?

Category:

Others

details:

The leak testing (or "leak test") is the industrial proceedings necessary to verify and to measure the pneumatic tightness of the produced components. Particularly this document is made for the technicians employed to the end line testing of serial products.

This phase of the industrial process is also called leak test or leakage detection.