Product Introduction
HC classic air leak tester
Feture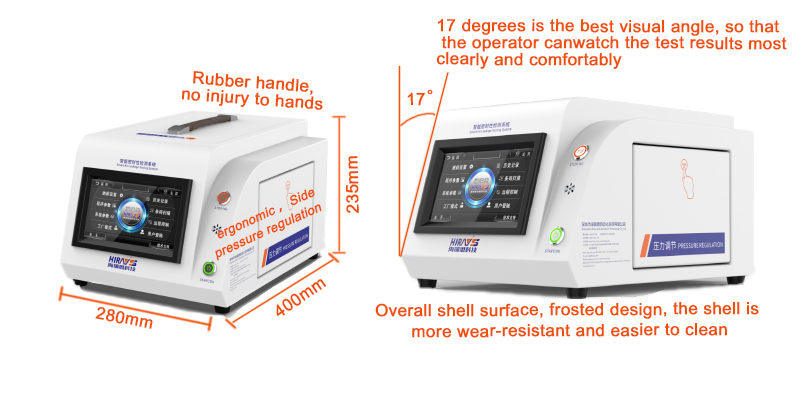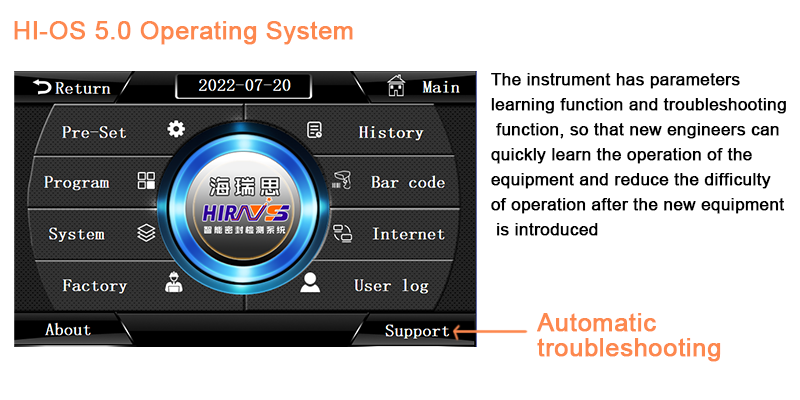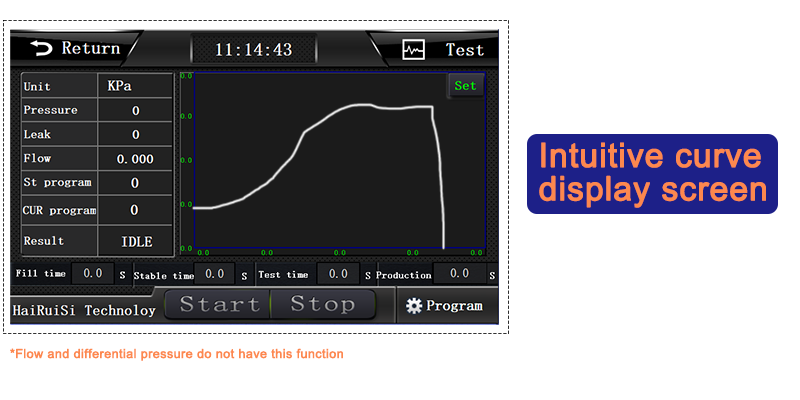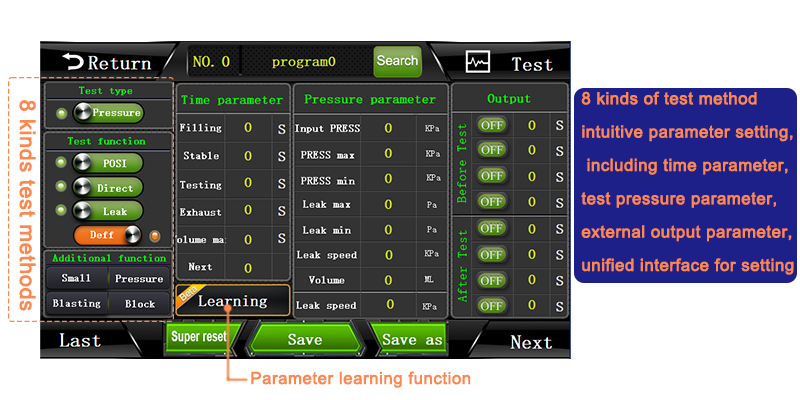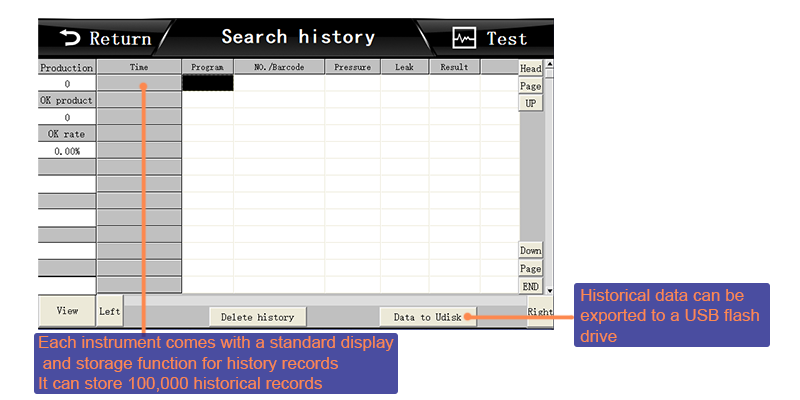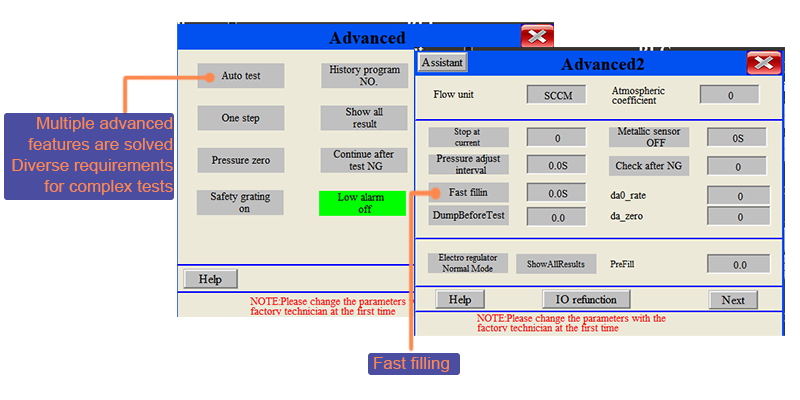 Advantage

17 degree, best human-machine interaction perspective to reduce operator's long-term fatigue;

Carries the patented IVT pneumatic seal valve island, guarantees the long-term use stability;

HI-OS operating system comes with 2 pressure test forms and 8 basic judgment methods, which can be combined into 20 Multiple test functions;

Software automatically compensates for test differences due to temperature rise caused by long-term operation of solenoid valves;

Provide small batch testing service during early new product development, and send samples to our company to verify the reliability of waterproofing process;

A variety of advanced parameter functions to achieve complex test requirements, such as automatic test, automatic pre-test zero, OK/NG each sub-program is displayed;

Direct pressure, differential pressure, high precision and flow type instruments can be selected. The direct pressure instruments are equipped with American Fairy Child pressure regulating valve as standard to enhance the stability of test pressure.
Enhance operator satisfaction with the working environment;

The air-tight test equipment is stable and accurate, which reduces the labor intensity of commissioning personnel in the factory.

It can improve the product air leak test yield to 99.8%;

It can provide preliminary small-batch field verification to improve production process and speed up project progress.

Provide a 24-month warranty after the worry-free sale;

More competitive prices to ensure greater benefits for the overall project;

Local technical support, domestic 4-hour on-site service, overseas 24-hour service;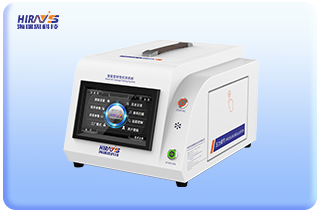 HC Classic Air Leak Tester

Need help or have a question?
For more information about testing technologies, please contact us. Our expert will reply to you ASAP.