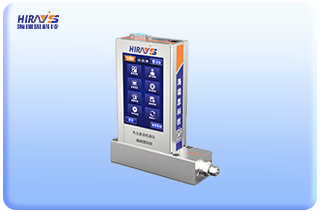 HV110 Battery pack air leak tester
Product Introduction
Product Specification: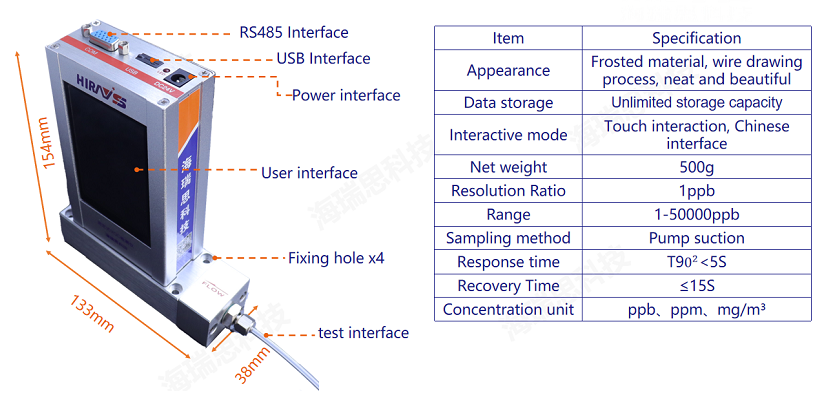 1. Connected to the computer, it can have unlimited storage capacity, and single tester has no storage function;
2.It means that within 5 seconds, the sensor can perceive 90% of the actual VOC concentration in the environment.
3.The instrument has an operation interface by default;
Application Scope: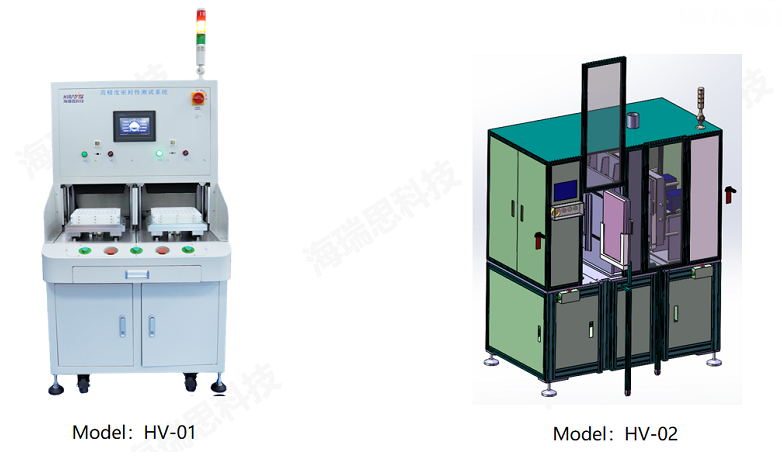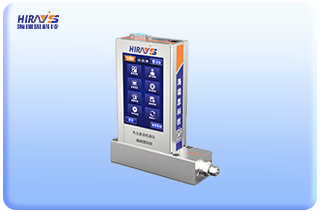 HV110 Battery pack air leak tester

Need help or have a question?
For more information about testing technologies, please contact us. Our expert will reply to you ASAP.