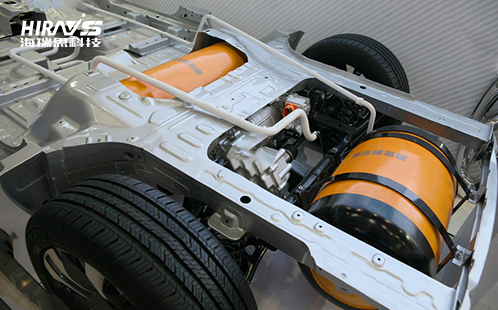 hydrogen fuel cells
Model:

hydrogen fuel cells

Category:

Hydrogen energy vehicles

details:

Low yield of hydrogen fuel cells? Hiray helps you with the air leakage test of bipolar plate

In response to the changing global climate, hydrogen energy, which is recognized as clean and efficient, plays an important role.

Hydrogen fuel cells, which are used to make hydrogen into energy storage, have great demand and application prospects in new energy vehicles, power supply for factories and residential .