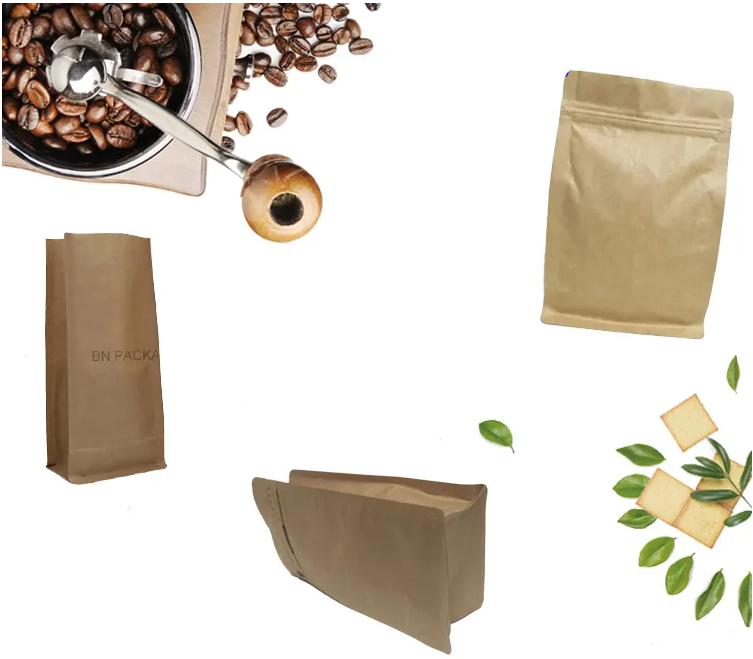 Is the coffee package properly sealed?
Model:

Is the coffee package properly sealed?

Category:

Others

details:
Case Shows
The essential artifact for working party to stay up - coffee, its taste and raw materials have the effect of refreshing and invigorating the spirit.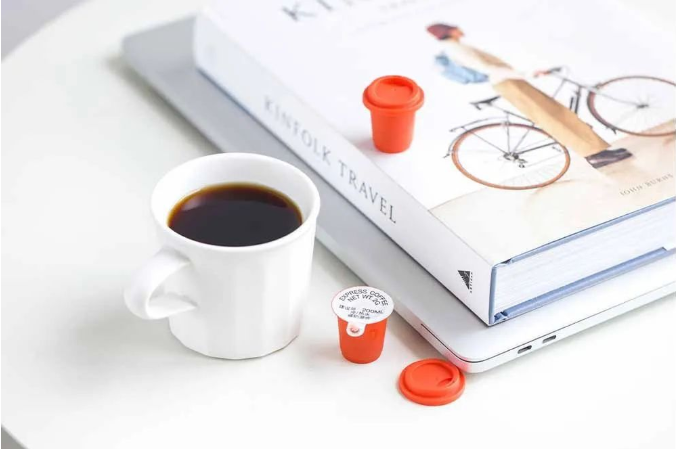 As one of the common beverages in life and work, we often use instant coffee, which is generally packaged in bags or cans.
It is also divided into non airtight packaging, vacuum packaging, one-way valve packaging and pressurized packaging. Non airtight packaging is actually a temporary packaging, which is only used for short-term storage; For vacuum packaging, roasted coffee beans need to be stored for a period of time before packaging to prevent carbon dioxide damage to the packaging. Generally, such packaging can be stored for about 10 weeks.
How does the manufacturer know that the air leak testing of the canned coffee packaging is qualified?
Air leak test process
This article shares a case about the air leak test of coffee cans.
Testing equipment: HP Pioneer series air leak tester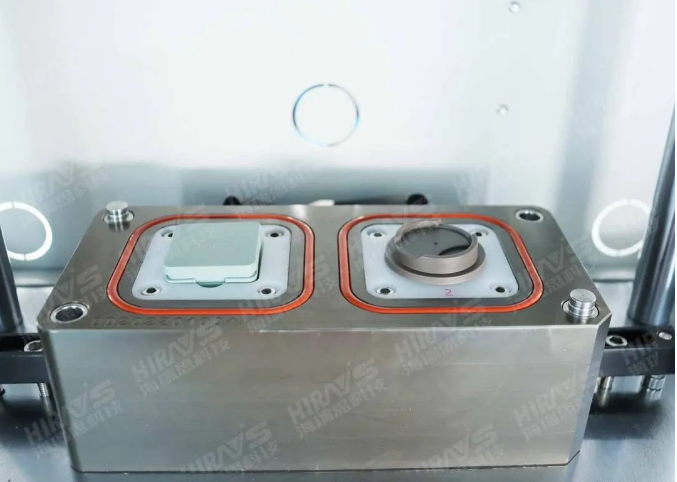 Detection method: negative pressure extraction and indirect testing are adopted, with customized molds and tooling.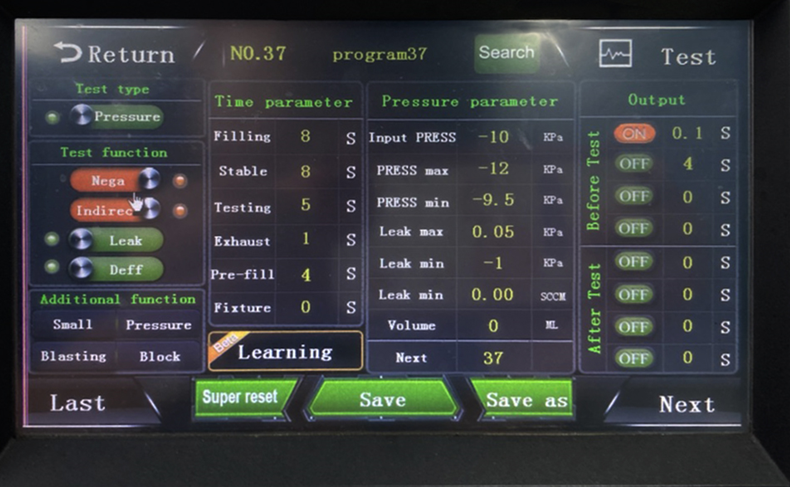 Air exhaust-10Kpa, time is 8s, stabilize the pressure for 8s, test for 5s, quantitative air inlet for 4s. During this process, the leakage exceeds the upper limit of 50pa, the program triggers an alarm or an NG signal appears, that is, the sealing of the can is unqualified, and it is a defective product.
Reasons for choosing us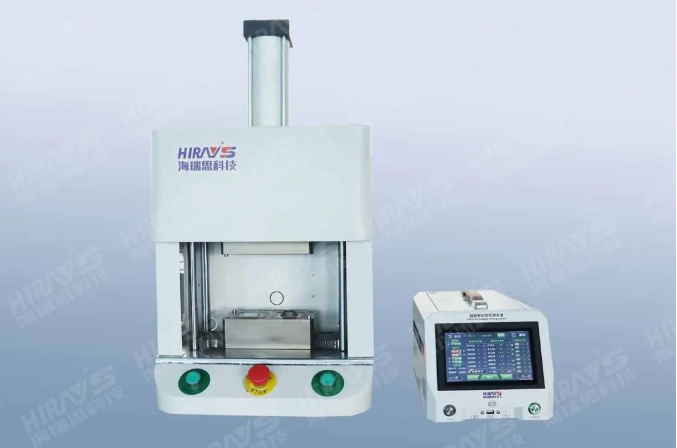 Profit of Hirays' air leak tester equipment
l High precision, ensuring the stability of the mold;
l High resolution, even the smallest leakage can be accurately detected ;
l When service is needed, scan the QR code of the equipment, directly talk to the after-sales service personnel of Hirays, and refuse to wait;
l Experienced engineers bring sophisticated mold design, so that each mold you use is stable and reliable;
l Strict requirements, bring a stable detection system to help you select defective products;
The instrument is right,the test is not tired! More than 2000 customers have witnessed the development of Hirays, and more than 50 engineers are on call. 7 days fast delivery, is a commitment to you, but also to our own requirements. Choose Hirays is to choose stability and high quality.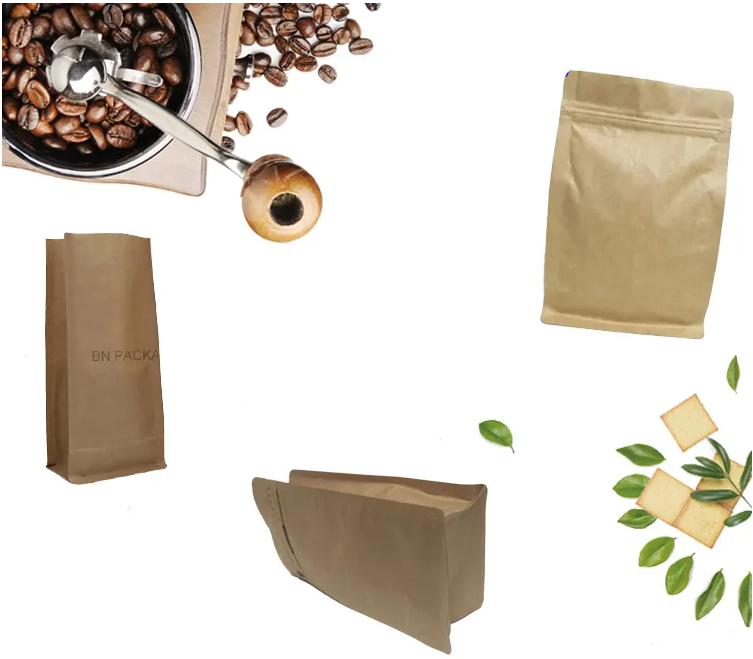 Is the coffee package properly sealed?
Need help or have a question?
For more information about testing technologies, please contact us. Our expert will reply to you ASAP.