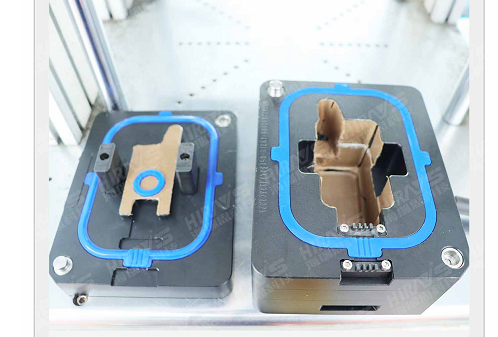 Car lamp's air leak testing solution
Case Shows
The lamp is a tool for lighting the road when the vehicle is running at night, and also a reminder tool for sending out various vehicle driving signals. It is generally divided into headlamp, tail lamp, turn signal lamp, etc.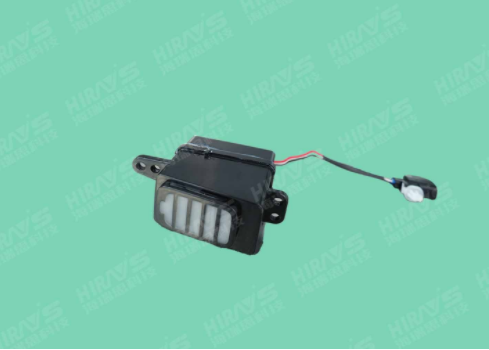 Because the working environment of the lamp is open air and directly contacts with the air, if the waterproof design of the lamp is not well done, the driver cannot turn on the corresponding lamp according to the actual road conditions in time, which is very likely to affect the driving safety and road safety.
Hirays will show you the parameters of the lamp air leak test.
Equipment: Hirays HP pioneering series air leak tester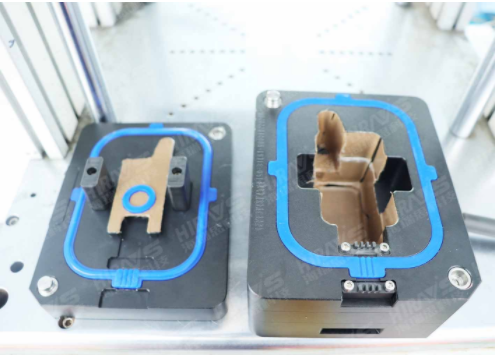 Testing method: using direct pressure test method, according to the shape characteristics of the lamp to customize the mold and tooling with the cable groove. Put the product to be tested into the mold, select the set program, and press the start button.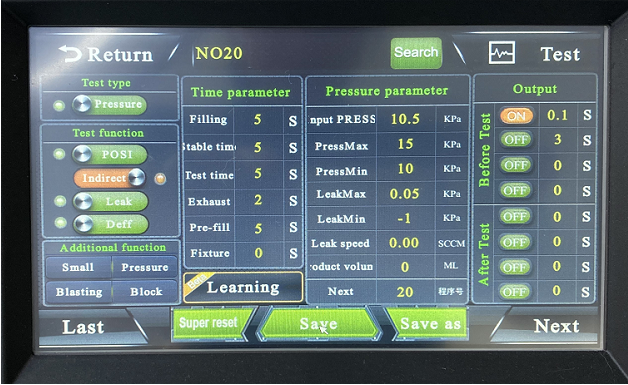 The Input press is 10.5Kpa, the filling time is 5s, the stable time is 5s, and the testing time is 2s, the pre-fill time is 5s. If the leak value exceeds 50Kpa during the test, it indicates that the product to be tested is qualified and the test result will also display OK.
Hirays HP pioneering series air leak tester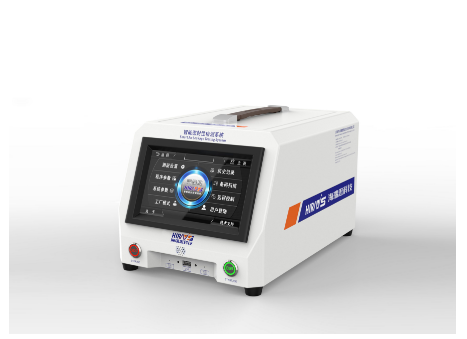 1. The air leak tester equipment is stable and accurate, which reduces the labor intensity of factory debugging personnel;
2. It can improve the product leak test yield rate to 99.8%;
3. It can provide small batch field tests in the early stage, which can quickly improve the production process and accelerate the project progress;
4. Worry-free after-sales, providing 12 months warranty;
5. More competitive price to ensure higher income of the overall project;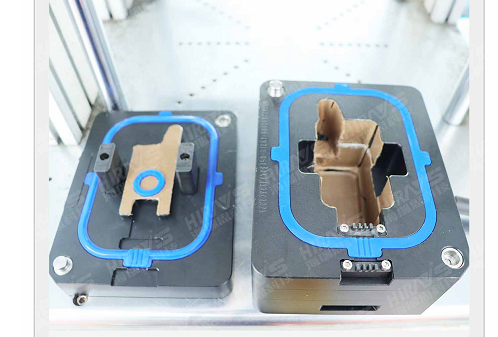 Car lamp's air leak testing solution
Need help or have a question?
For more information about testing technologies, please contact us. Our expert will reply to you ASAP.