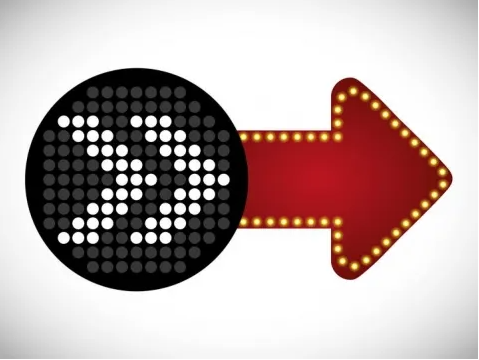 Air leak test of fire indicator light
Model:

Air leak test of fire indicator light

Category:

Others

details:
Case Shows
Fire indicator light, used for fire emergency lighting, is the most common lighting tool in fire emergency. It has a long emergency time and high brightness with automatic emergency function of power failure.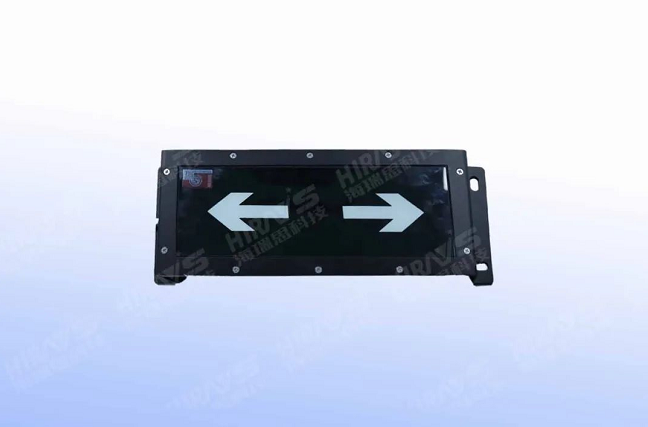 The fire evacuation indicator light is made of industrial plastic and high brightness bulbs.
Therefore, the air leak test of fire indicator is an important factor affecting its function and service life.
Air leak test process
Today, let's take a look at the case of air leak test of fire indicator lights.
Testing equipment: HC classic series air leak tester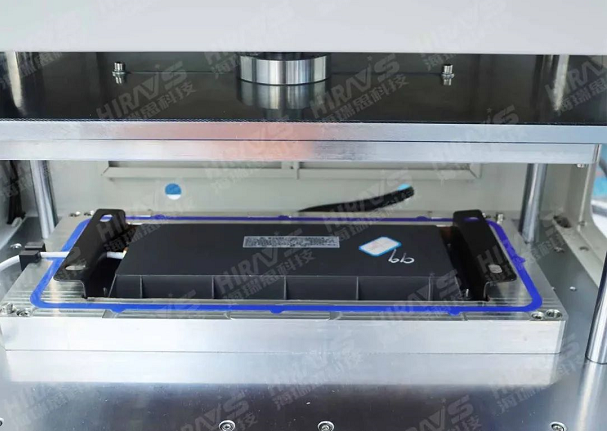 Solution: According to the structure of the fire indicator light and customer needs, design the test mold and tooling, use the direct test method, put the product to be tested into the mold, and press the start button. The test parameters are the test pressure 40Kpa, the inflation time 20S, the voltage stabilization time 40S, and the test time 10S.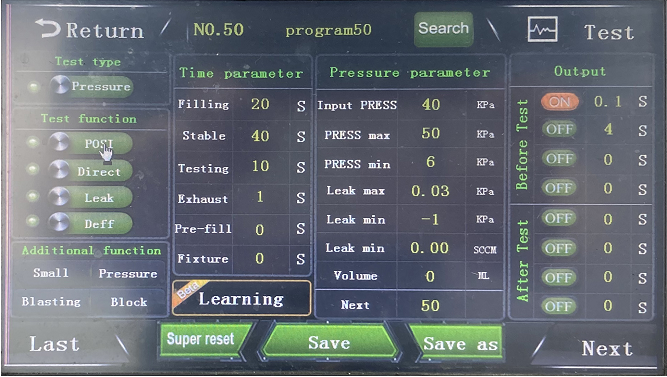 If the leakage value exceeds 30Kpa during the testing process, it means that the product to be tested is defective, otherwise it is qualified.
Reasons for choosing us
Advantages of Hirays' air leak tester equipment:
l High precision mold processing , up to 0.02mm;
l Air leak test, resolution up to 0.1PA;
l Hirays has more than 30 mold design engineers and a strict evaluation system;
l When service is needed, scan the QR code of the equipment, directly talk to the after-sales service personnel of Hirays, and refuse to wait;
l The designed detection system strictly considers the stability and accuracy of the test results;
Profit of Hirays' air leak tester equipment:
l High precision, ensuring the stability of the mold;
l High resolution, even the smallest leakage can be accurately detected;
l All the requirements of air leakage testing can be packaged and purchased in Hirays to reduce the total cost of ownership;
l Experienced engineers bring sophisticated mold design, so that each mold you use is stable and reliable;
l Strict requirements, bring a stable detection system to help you select defective products;
The instrument is right,, the test is not tired! More than 2000 customers have witnessed the development of Hirays, and more than 50 engineers are on call. 7 days fast delivery, is a commitment to you, but also to our own requirements. Choose Hirays is to choose stability and high quality.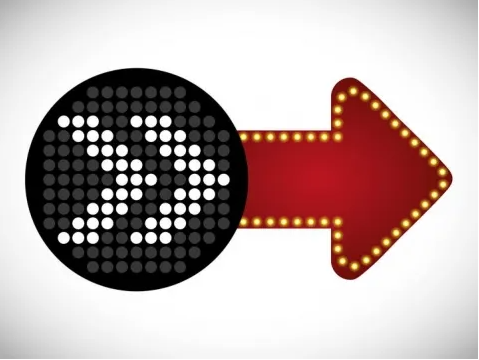 Air leak test of fire indicator light
Need help or have a question?
For more information about testing technologies, please contact us. Our expert will reply to you ASAP.